It is announced that the Godsfall update is set to be one of the most significant updates of the year, introducing powerful brand-new active and passive abilities for seven of TERA's classes - Berserker, Brawler, Lancer, Warrior, Mystic, Priest and Slayer – that introduce unique ways to play existing classes and deepen their connection to their class roles.
The Godsfall update introduces a time-traveling story quest, available to level 65 characters of the seven chosen classes with an item level of 439 or higher, taking players back through time to defeat the powerful dragon Khemadia. Players will find themselves facing their own personal demons as they progress through the quests, including their Temper, Self-Doubt, and Guilt in this god-killing, time-traveling mission.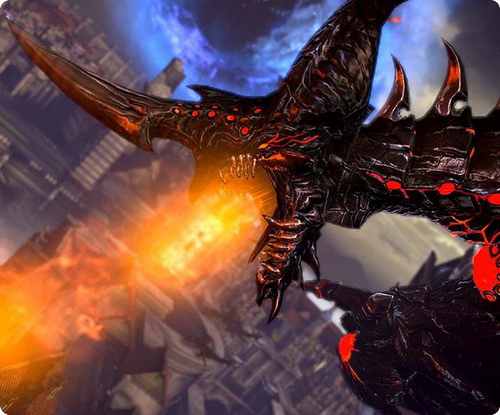 With each personal demon vanquished players will unlock a new "Apex" active or passive skill for their character, expanding their toolkit and enhancing existing abilities with new properties.