Join our Sale of March to warm up with the spring!
From March 19 to March 25, we prepare multiple offers for you to get big savings and extra benefits.
-This time, you can you can immediately save 7% and get 5% gold Coupon for All Powerleveling products!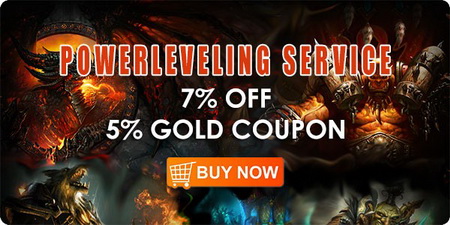 Enjoy our power leveling service, the thrills and excitement that you seek await.