Welcome, our most respectable and lovely guests. I am so happy and honored that we get together here on Mmosale in the Black Friday. The game world we have experienced is continuing changing and updating. Perhaps there is a chance for us to go back to the previous game, but it is inevitable that we will feel a little strange. And we, Mmosale, have always been committed to providing you with the best and most satisfactory service, which has never changed. This time, on this Black Friday, we also prepare abundant gifts for you, come and collect your gift now.
Gifts provided from Nov. 28 – Dec. 03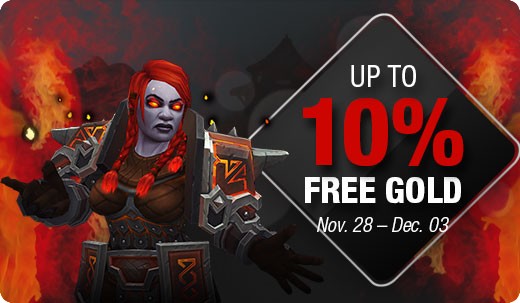 Up to 10% free gold
Up to 10% free gold for gold orders of most games including WOW/ WOW Classic/ SWTOR/ FF14/ ESO, etc.
You will see the free amount when you choosing your order amount.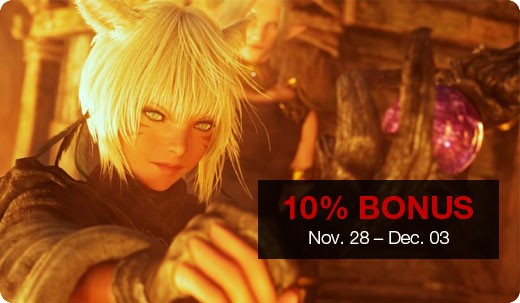 10% Mmosale Bonus provided
You will get 10% Mmosale Bonus for AION FIFA 20 orders and all the CDK, PowerLeveling and ITEMS orders.
The Bonus can be used as cash for any future orders.
I hope you will always be touched by the games you love, and hope the gifts we have prepared can do some help for you. At the same time, please accept the sincerest blessing form all the members of Mmosale, Good Luck every day.