How to find Origin Backup code?
1. go to https://myaccount.ea.com/cp-ui/security/index
2. Then click on "Security"

3.Find the "Backup Codes"on the left then click on the "View"button.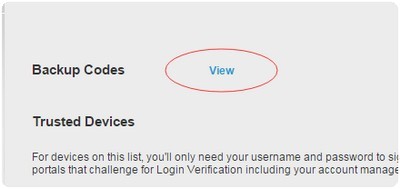 4.  On this page you will find a group of 6 Backup Codes. Please give us 3 of them and make sure that the 3 codes you give us have not yet been used before. If they are not available, please click on the "Create New Codes" button to generate a group of new codes.