Experiencing the Diablo 3 Beta
Blizzard has done nicely and very specially for the Diablo 3. As a sequne, Diablo 3 has kept what attracted us in Diablo 2, as well as improved to be much exciting and different. Blizzard has always successed in showing off its high standard. I've gone through the Diablo 3 beta lately, and would like to share my experience with you.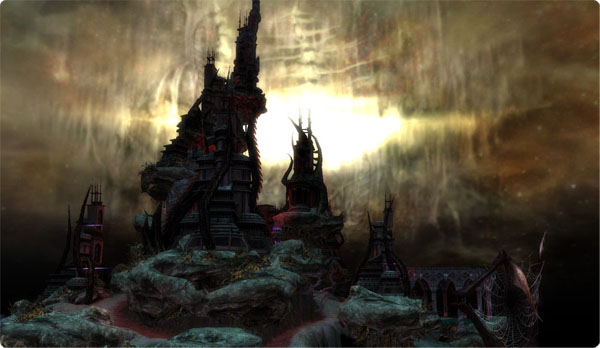 I have to say that in Diablo 3 the scene is designed to shock me at all, even though I've only seen a small part of it. The environment plays a big part in the atmosphere setting and Blizzard does a great job of setting the stage. The scenes in game reminds me so much of the original art; characters and environments take on an almost painted quality. I've walked over bridges, looked over the edge of balconies, walked underneath trees, moved out of the way of falling chandoliers etc. The painstaking labor put into this game is evident in the most minor of details; from the lighting to the textures to the intricate dungeons, everything tells you that this world is alive and very much real.
Meanwhile sound effects also performed greatly in Diablo 3. Whether you're walking over a wooden bridge or sloshing through puddles of water or simply hacking and slashing your way through zombies and skeletons, it all sounds perfect. Another realism of the environment is physics incorporated into the game. Book shelves aren't just rummaged for gold, they are pulled down from the walls, huts collapse, railings are destroyed, etc. This is a real world alive with the motion and sounds of mayhem.
The next thing that freshed me was the huge variety of ways that Diablo 3 introduces danger. Zombies could just walk around for you to dispatch, and also can emerge from graves, jump through open windows and be summoned from nowhere. You'll be constantly looking over your shoulder while just waiting for something nasty to pop up. Again this gives the world that living, breathing feeling.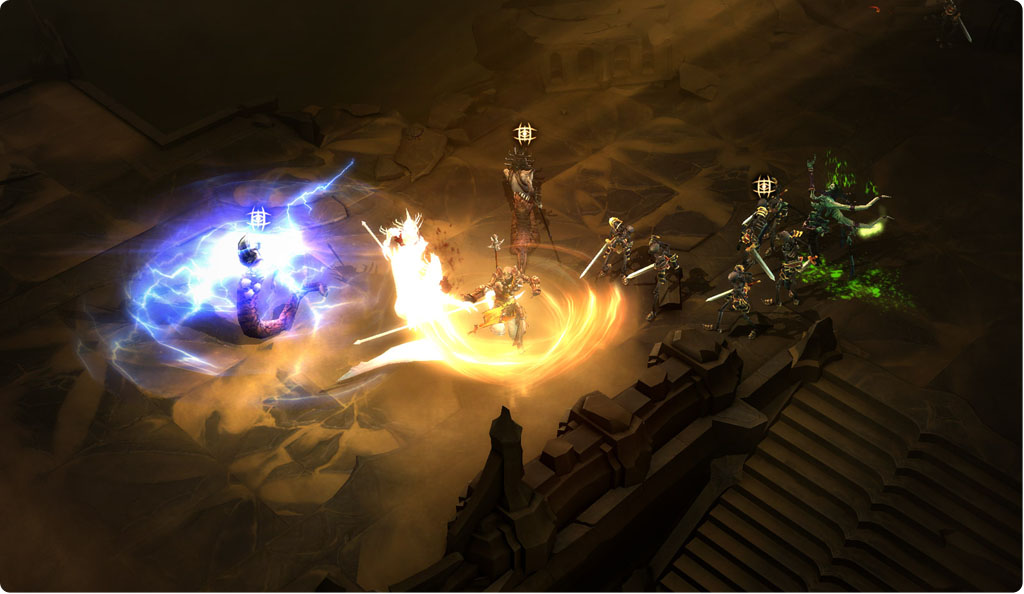 In Diablo 3, combat is addictive and fast-paced, very satisfying to use. You should never find yourself stuck in some build that didn't turn out how you had hoped, which could be often experienced in many other video games with destructible environmental traps. The skills are unique from each of the 5 classes. The demon hunter relies on bows and their agility and traps to maintain a safe distance. The wizard relies on magic to both attack or stop foes in their tracks. The barbarian simply hacks through anything that gets close enough and relies on his armor to protect him. The witch doctor is able to do effective damages with the "pet" while himself out of danger, and relies on his blow dart. The monk uses an array of lightning which allows the class to be both good from a distance or up close. This could be a really fresh paly style. If you're unsure of what to play when the game comes out and think of something a bit different, I would highly recommend giving monk a try.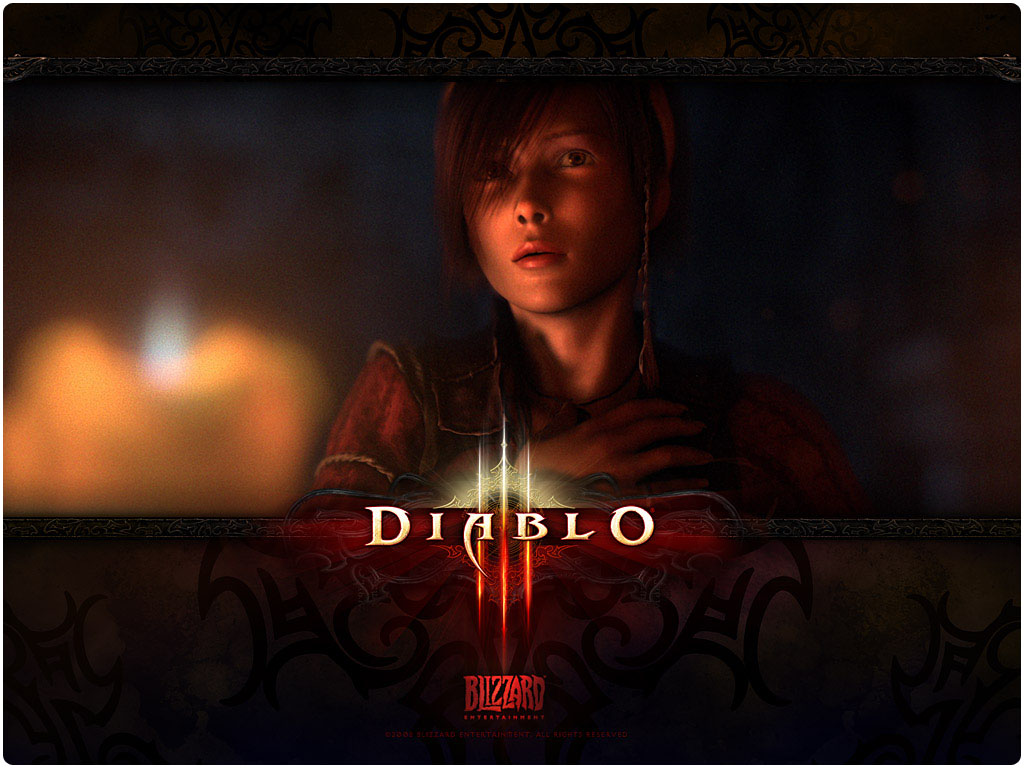 The crafting system is fun if you're into that sort of thing, but just come out not so benefitial the things I made. I want to mention the followers also. They are simply NPC's that will help your hero fight and even occasionally heal himself or you if it is needed. Followers have several different skills which could be customized to match the role you want him to play. They can also be equiped with weapons and items best suited.