The new version of "The Road to Exile" - the S11 "Delirium" has officially released on March 16, 2020. Come into the unbelievable phantom world and witness the birth of fear and defeat it! The New Delirium Copies, Nightmare Orb, Cluster Jewelry, Talent Tree Expansion, Renewal of the alien land, New Skills and New Assistance, Powerful New Items are waiting for you.
"Delirium" Playing Method
You will encounter the "Delirium" in the S11. The erosion of the mist will not only bring many new boss battles, the existing enemies will also gain ferocious power. The scary demon is lurking in the rare and legendary monster groups.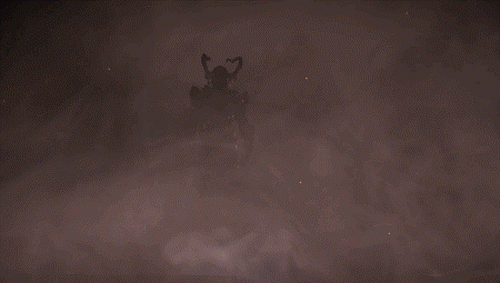 Feature – Delirium Simulacrum
Walk deep into the delirium, you will find the Simulacrum Splinter, and you will get the Delirium Simulacrum by combining Simulacrum Splinters. Then a portal will be opened, survive in the final misty war.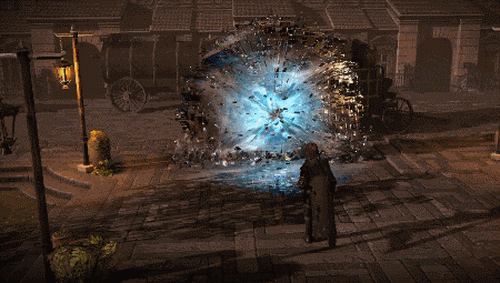 Feature - Talent Tree Expansion
You can expand the talent tree by placing cluster jewels in the outer jewel slot. Furthermore, it can also strengthen the talents, gain the ability from 280 new core talents, and even connect additional slots to the inner ring talent. This is the most significant improvement to the custom Build genre by bringing in sublimation professional!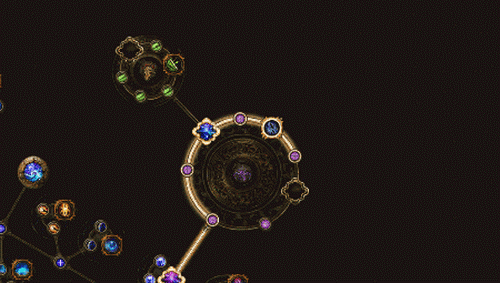 Feature – Phantom World Changes
In the map of S11 competition, you will meet the conqueror when you finish 5 maps. In the meantime, you can update the sextant by using three sextants.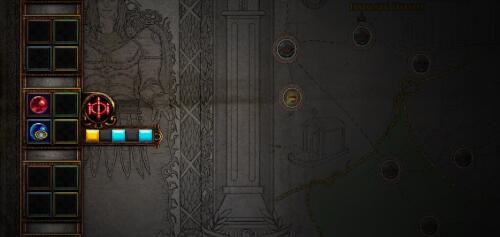 Feature – Delirium Orb
You can control the intensity of the fog by using the Delirium Orb on the map of the phantom world. If you have Delirium Orb, you can make the entire map become a State of Misty. A individual orb can generate a challenging war. You will get ultimate difficulty and ultimate reward if you have five orbs.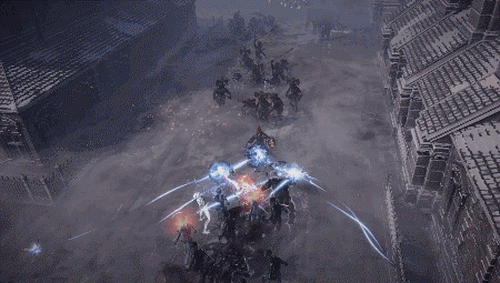 Feature - New Skills and New Assistance
The S11 competition will bring four kind of new skills and three kind of new assistance orb. Inheriting the classic style of "Path of Exile", their designs are more focused on diversity and the diversification of game experiences.