Christmas and New Year Gifts from Mmosale
Merry Christmas! We are happy that Christmas and 2021 New Year is coming. Thank you for choosing Mmosale service in the whole year and thank you for your long time support. It is our honor to continue providing service to you. Hope the gifts Mmosale prepare for you will bring you happiness.
1 Christmas Gift
During Dec. 23, 2020 to Dec. 30, 2020
When you place the order, click"Christmas Gift" icon in the shopping cart and you may get up to 10% discount or up to 10% free gold.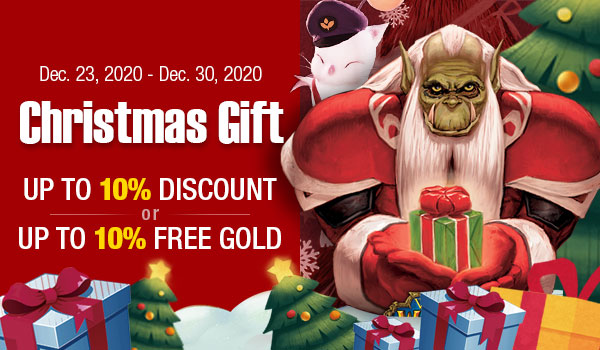 2 New Year Gift
During Dec. 31, 2020 to Jan. 06, 2021
If your order is above 10 euros, after you place order successfully, you can get a New Year gift by clicking the gift button besides your order number. Gifts include Free Gold, GameCard, Items, Coupon and Bonus. Try your luck to get the gift in your expectation.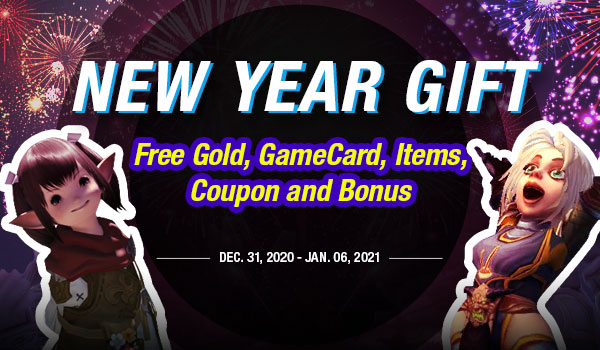 Wish all of us will have a better 2021. Merry Christmas and Happy New Year!