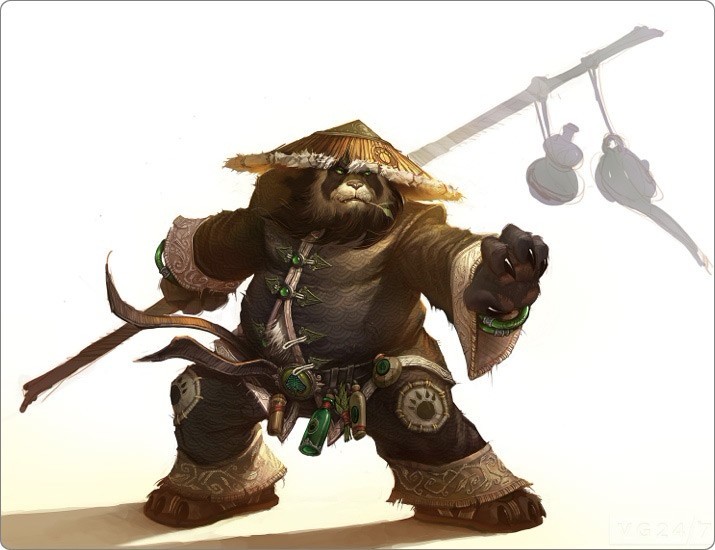 The official World of Warcraft Twitter has been updated with the announcement that a press tour event for Mists of Pandaria will occur in mid-March and will yield tons of new information about the forthcoming expansion.
Invites going out for Mists of Pandaria press tour March 13-15. The mists shall part as the seasons turn, and new infos shall be revealed.
It is said that Mists of Pandaria will been released in quarter 3, if everything goes normally. But I think this is not credible, especially for Blizzard. You know that, Blizzard always lets the fans no choice but to wait.
But it seems we enjoy it, because Blizzard always gives us some surprises. Maybe waiting is one feature of them.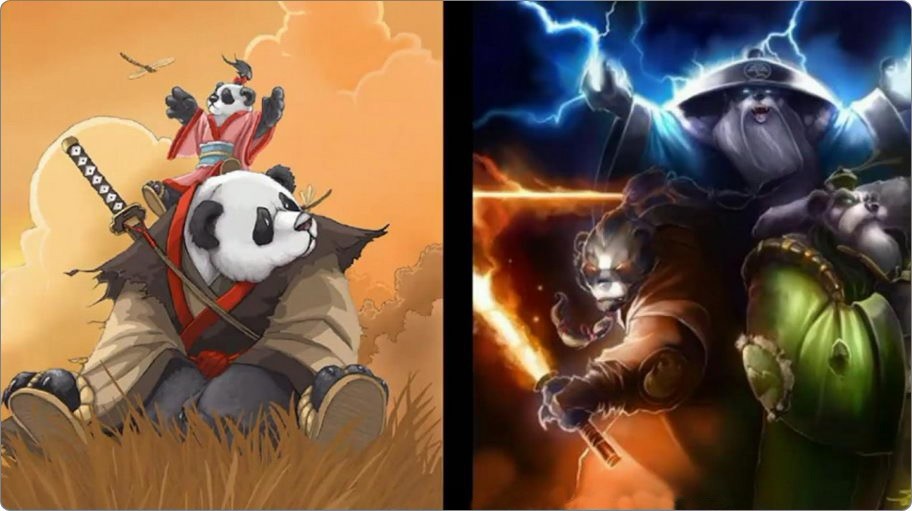 Blizzard Community Manager Jonathan Brown is spreading the news about the updated Talent Calculator for World of Warcraft: Mists of Pandaria. Available on the game's official site, the calculator allows you to spec your character out to the new level 90 cap.
The talent calculator isn't new, but did get an update today that "reflects many of the most recent changes and renovations currently being made to the next expansion of World of Warcraft," according to the official site's forums. Updates for Hunters and Shamans are still incoming, but the post does outline why some abilities might have disappeared, becoming parts of specializations and Glyphs instead.